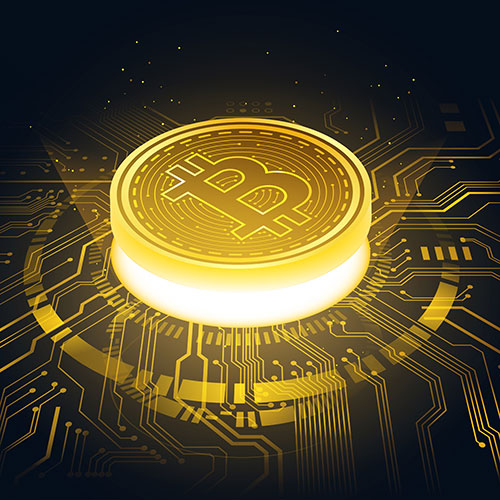 DiRuzzo & Co has extensive experience in matters relating to cryptocurrency and digital assets. Our firm specializes in two areas of this emergent field. First, our background in United States taxation of cross border transactions, foreign trusts, CFCs and PFICs allows us to advice on the proper tax structuring for firms, businesses, and DAOs offering tokens, NFTs, and on-chain decentralized finance instruments. Second, we are experienced litigators able to advise in digital asset disputes of all varieties including disputes with the federal government regarding taxation of digital assets, and allegations of improper trading and offering of derivatives and securities. We are also able to advise in private disputes regarding digital assets.
The world of structuring digital asset transactions is complex, and given the inherently cross border nature of blockchain, it is important to use attorneys who are versed in the United States tax implications of international transactions. We regularly advise clients on the taxation of digital asset structures, including the use off-shore entities such as Cayman Islands and Panamanian Foundations, British Virgin Islands limited companies, Guernsey trusts, and others for optimal United States tax treatment. Permissionless and intermediary free financial transactions in DeFi give rise to complex tax analysis, and our nuanced understanding of both DeFi technology and United States taxation of derivative and securities transactions also us to guide our clients to achieve the right result for their United States taxes.
Furthermore, our robust tax controversy practice allows us to advise clients regarding audits, tax litigation, administrative appeals, and criminal charges relating to alleged conduct on-chain. The IRS has demonstrated a zeal for pursuing on-chain conduct in recent years, and our understanding of what the IRS can, and cannot, prove using on-chain analytics gives us an edge in defending our clients against government attacks.
Our skilled litigators have extensive experience in handling disputes involving digital assets and cryptocurrencies. Whether it's a breach of contract, intellectual property infringement, or a regulatory enforcement action, we are well-equipped to represent your interests in state and federal courts, as well as in alternative dispute resolution forums. Our proactive approach to litigation aims to minimize potential risks and secure the best possible outcome for our clients.
Finally, digital assets and cryptocurrencies continue to gain mainstream adoption, regulatory scrutiny has increased. Our attorneys stay up-to-date on the latest regulatory developments, providing our clients witha the necessary guidance to comply with the ever-evolving legal landscape. We advise clients on matters involving securities, commodities, and anti-money laundering regulations, ensuring they are well-prepared to meet the requirements of regulators such as the SEC, CFTC, and FinCEN.